Latest additions to the website:



03/2023 - BETTER LATE THAN NEVER…
Here are three new photo series from my main 2020 2021 & 2022 summer trips.
Click on the pictures to see them.






---

01/2023 - CRACKED FRAME…
Well, I was expecting this to happen one day. My Parallax frame is cracked.
It never got involved in any sort of crashed, but aluminium trend to fatigue and crack, especially with thin Columbus Airplane tubing, and after years of tough brakeless city riding. The frame got re-welded by Baptiste Pelletan, a local frame builder, and the bike is now back on the streets.


---


06/2022 - NEW SADDLE DAY!
My Parallax is full of nice components, and my favourite (and probably the rarest one apart from the frame itself) is its San Marco X MASH saddle.
I damaged it a bit over the years… but I somehow managed to find a second one!
Click here to see the complete gallery about this bike.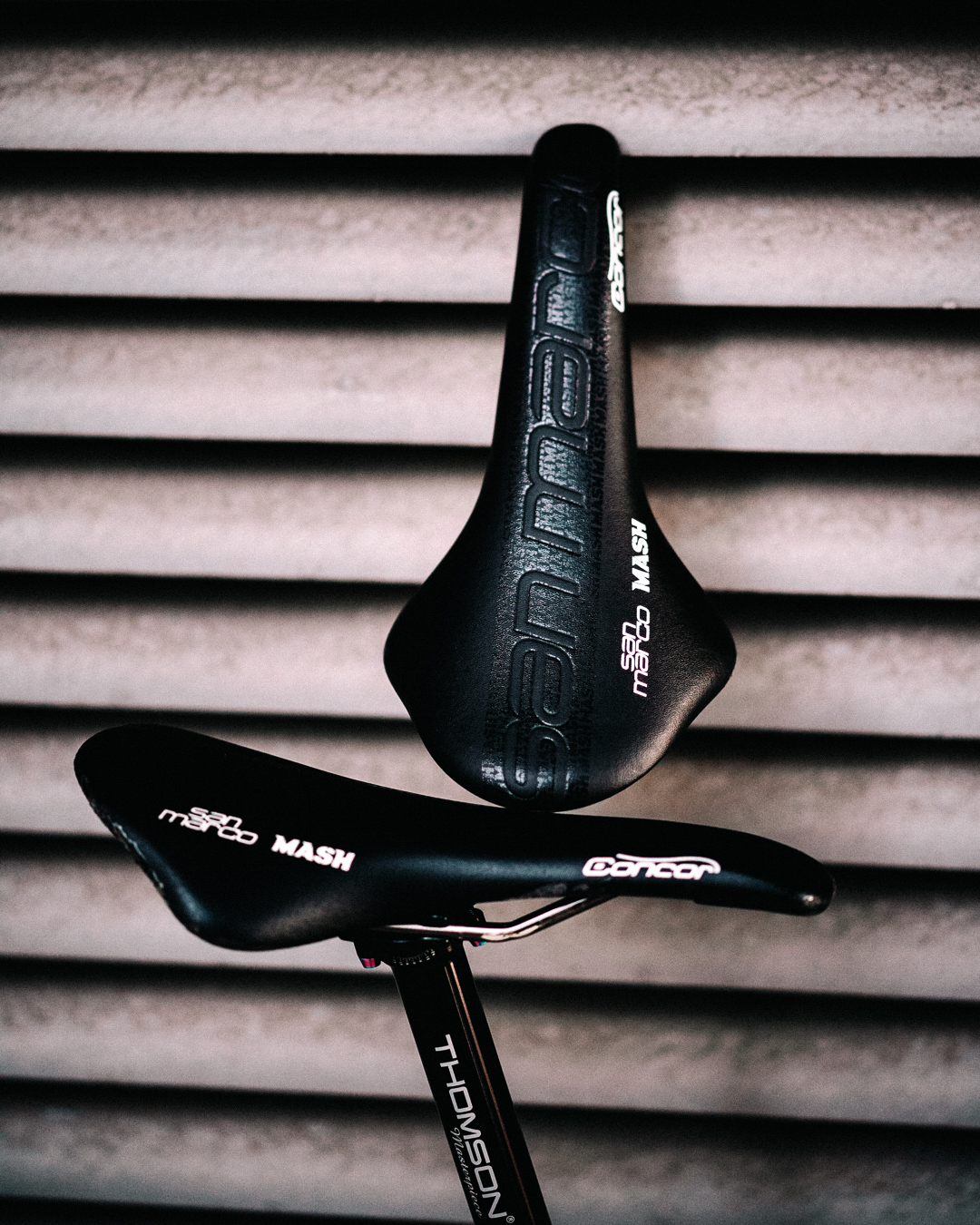 ---

06/2022 - CHROME INDUSTRIES
Photo series featuring @cadgm, @bolossinge & @unicolas and some Chrome Industries gear and accessories.
Click here to see the complete series.


---

05/2022 - New Bike Day!
Here's a new one in the family, to temporarily replace my Omnium CXC for my upcoming bikepacking summer trip.
Thanks to Canyon for lending me this bike for a few months!
Click here to see more pictures of it.


---

2022 - × VECHTER PARTNERSHIP
I have been shooting cycling related things since 2014.
8 years after starting doing this, I am proud to announce my first partnership with Vechter, who sent me this beautiful "Genesis" frameset.
It is usually the people in front of my camera who receive goodies and other stuff, so thanks to Derek from Vechter for thinking about people behind it too.
Click here to see the complete series.






---

05/2022 - × DOUBLE LOOK PHOTO SESSION
Look 875 Madison & Look L96TT owned by @ferdinandmest, shot in early 2022.
Click here and here to see the two series.







---

01/2022 - × STRASBOURG TRIP & PHOTO SESSIONS
Short trip to Strasbourg, my hometown, in january 2022 to see some friends and shoot their bikes.
Click on each picture to see the related series.