BLB Lo Pro

First step:
Get the stuck seatpost out of the frame.
Big thanks to the guys from @stolengarage for removing it!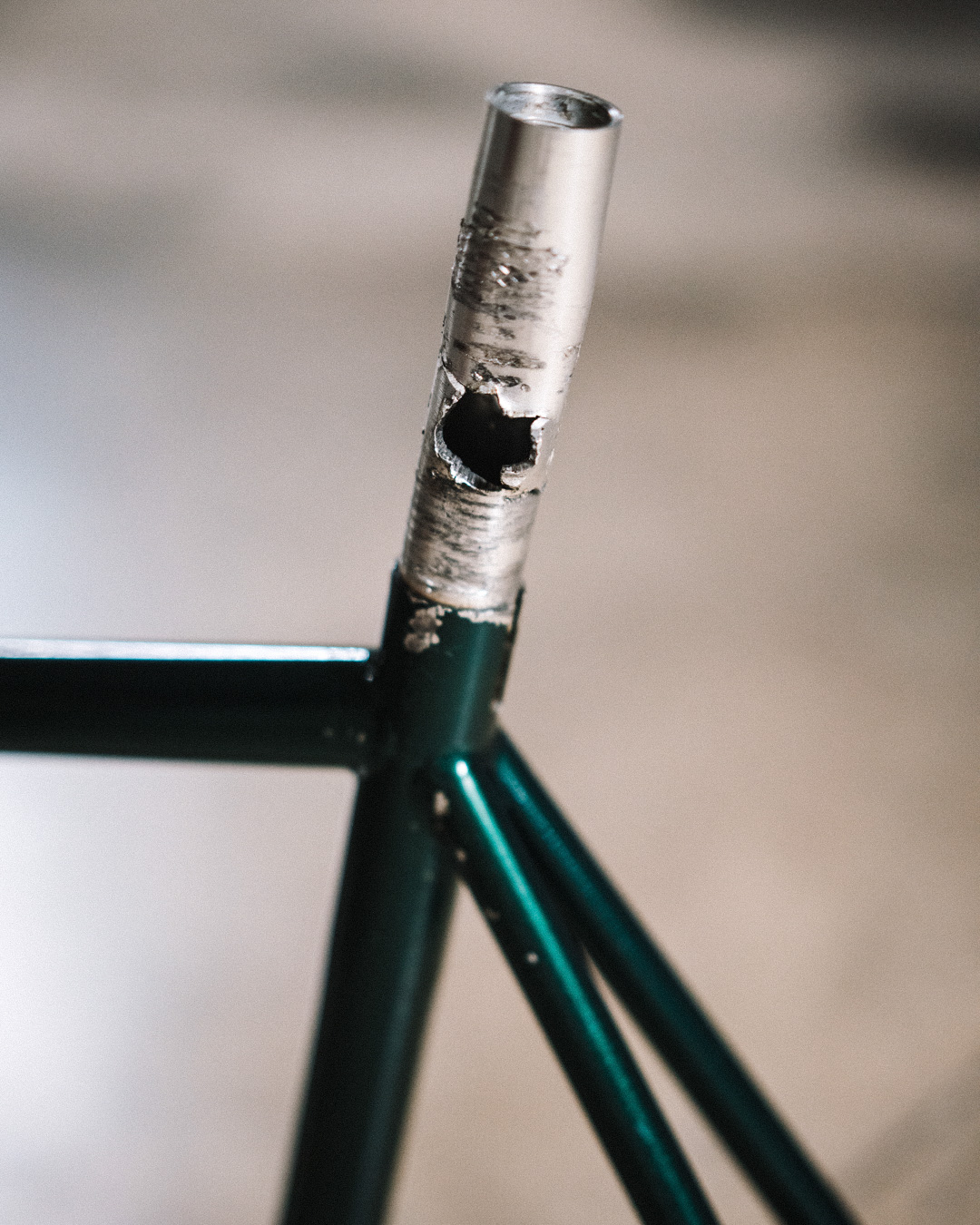 Second step :

First build. It is currently equipped with the parts that were either on my Canelli or my Parallax.
Third step will probably be a new paintjob.