Bikepacking Trip 2022

During the summer, I had three weeks to ride as much as I could.
So I planed a trip and divided it in three steps:

1 - Ride from Paris to Strasbourg (France).
2 - Ride across the Black Forest (Switzerland & Germany).
3 - Ride across the Vosges (France).




Step 1: Paris - Strasbourg.
650km - 4400 D+

This first step was surprisingly nicer than I thought it would be.
This part of France is not the most popular in terms of landscapes, but the route I followed was mostly taking forest and gravel paths between small villages, along with some nice small paved roads, making the trip way more interesting than I expected it to be.


Step 2: Crossing the Black Forest.

670km - 11k D+

After arriving in Strasbourg, I headed towards Mulhouse in the south to be joined my friends Timothée (@coprabikepacking) and Baptiste (@voilavala) for the week. We then rode a bit in Switzerland, then crossed the Black Forest (Schwarzwald) from south to north, and went back to Strasbourg.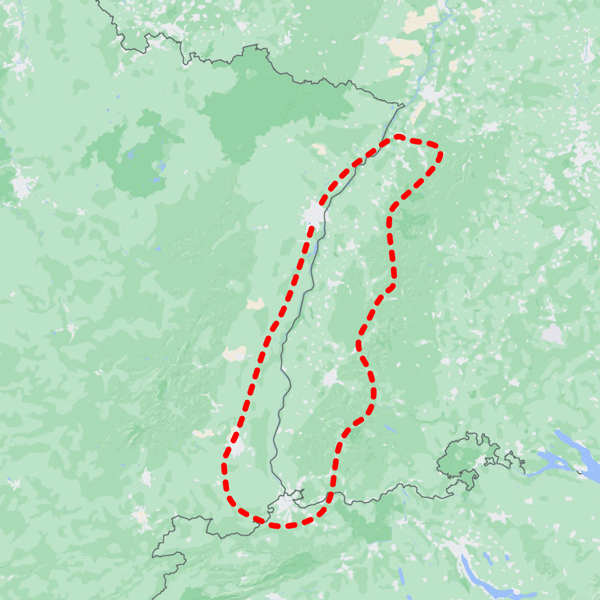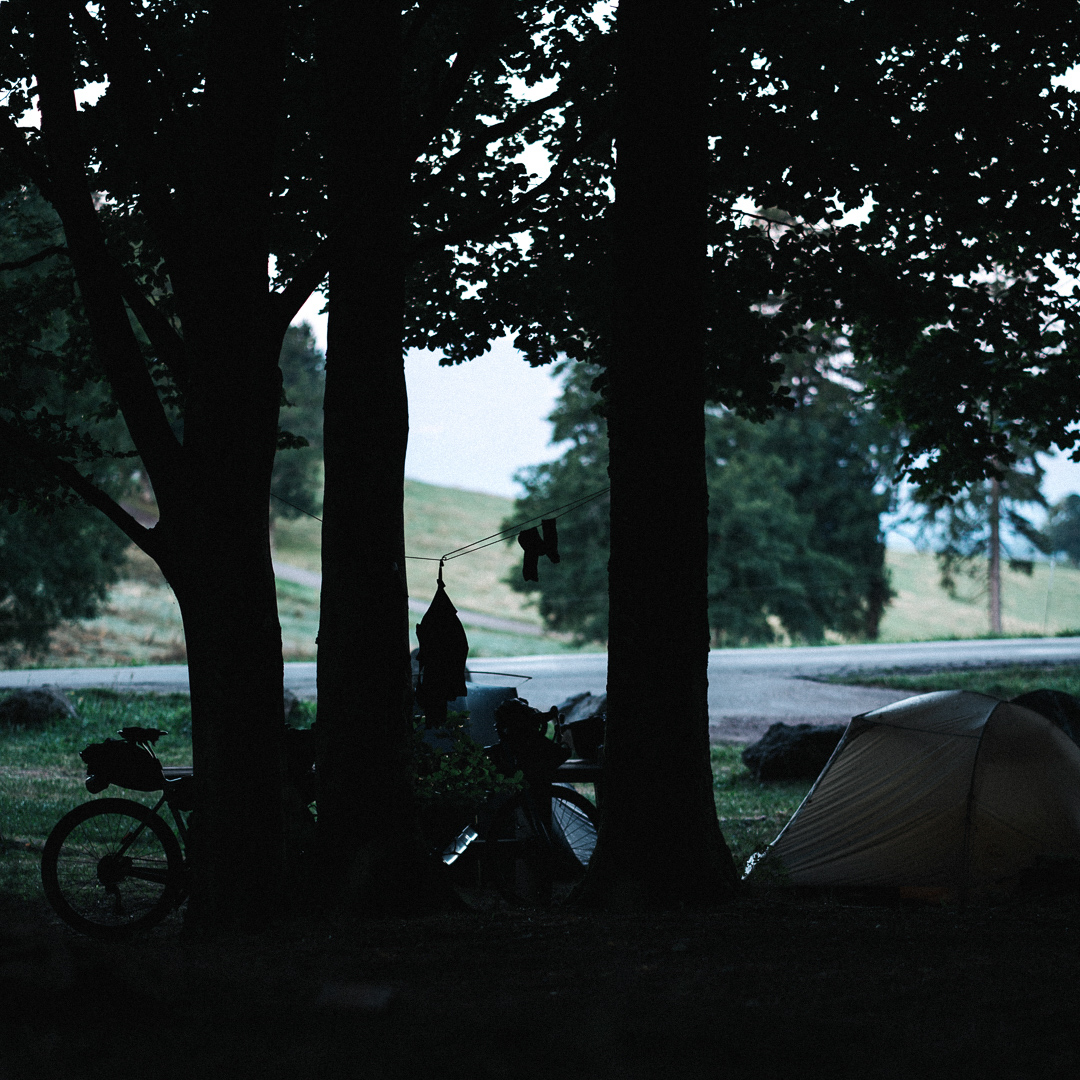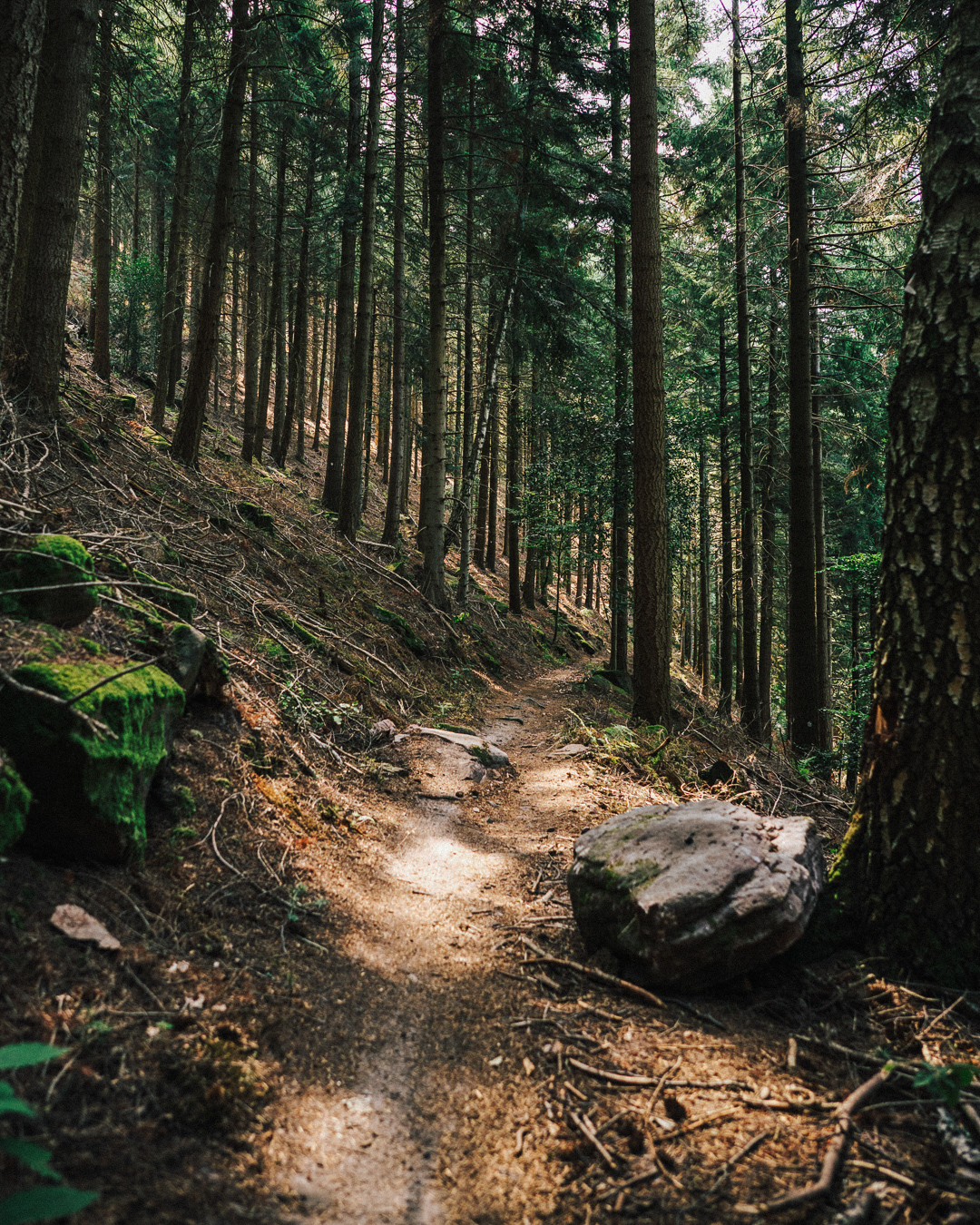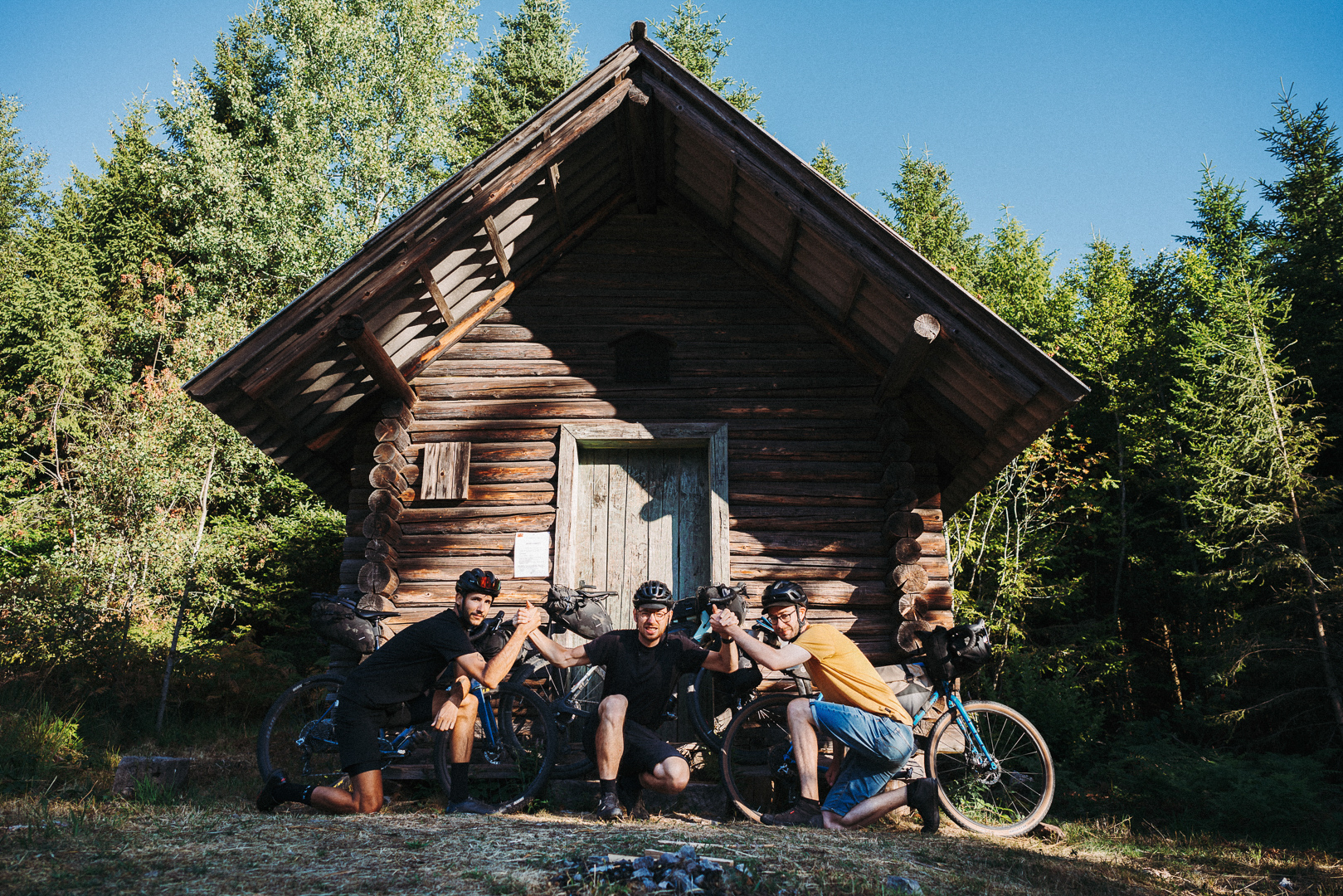 Interlude: Eastriders Criterium.

The crossing of the Black Forest ended back in Strasbourg, just in time to see the "Eastriders Criterium" that happened during the weekend.
Click here to see the complete set of pictures.


Step 3: Crossing the Vosges.
500km - 10k D+

Back to solo bikepacking. This time, across the Vosges, a mountain range similar to the black forest, but in France.
I followed a mountain bike route called "TMV" (Traversée du Massif Vosgien) from north to south.

Riding along a MTB route with a gravel bike wasn't the smartest choice, especially since I got food poisoned two days before starting, making me unable to eat anything during most of the trip…